Get Involved
The work of the Healthy Monadnock Alliance is ongoing, as are the opportunities to get involved! If you are interested in helping create a healthier, more equitable future for everyone living in the Monadnock region, we encourage you to join us.
Become a Member Organization
Are you a community member representing a municipality, school, business, nonprofit, coalition, faith, or civic group, who is looking to help advance one of our five Priority Areas? Join us in creating a movement, as we work together to achieve better health and well-being for all.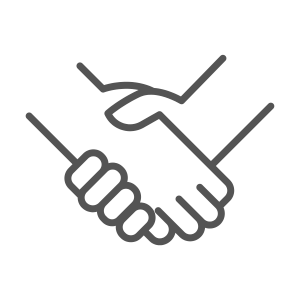 Connect
Reach out to the Healthy Monadnock Alliance Leadership Council to see how your organization can get involved, receive an orientation about HMA and what it means to be a member organization.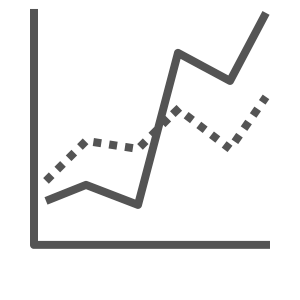 Advance
Are you actively advancing one of the five Priority Areas, identified in the Community Health Improvement Plan-or you would like to start? Reach out to see how your organization can help.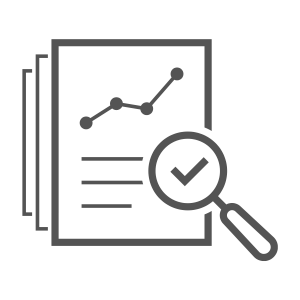 Assess
Help others learn from what you already know. Our Member Organizations continually collect data, evaluate, and report on progress and barriers. So we all can celebrate successes, share, and grow from one another.
Volunteer
Several of our Member Organizations are currently accepting volunteers, with many opportunities to help. If you are looking to donate your time to help advance health outcomes in our community, look through our Member Directory, and reach out to see what opportunity best fits your interests.
Engage
Participate in the Leadership Council for Healthy Monadnock Council meetings, held five times a year. Join us as we set goals and report on our progress. Please reach out for dates, location and to reserve your place at our next meeting
Donate
We also welcome your support as a donor. The Healthy Monadnock Alliance is funded through donations to the Healthy Monadnock fund of the Cheshire Health Foundation at Cheshire Medical Center. Contributions of all sizes help us advance our work throughout the Monadnock region. If you have donation questions, please email Jim Boden, Director of Annual Giving, or call 603-354-6810.
You can make a gift online or by mailing your donation to:
Cheshire Health Foundation.
Healthy Monadnock Fund.
580 Court Street.
Keene, NH 03431.
You can even give by phone at 603-354-6810.